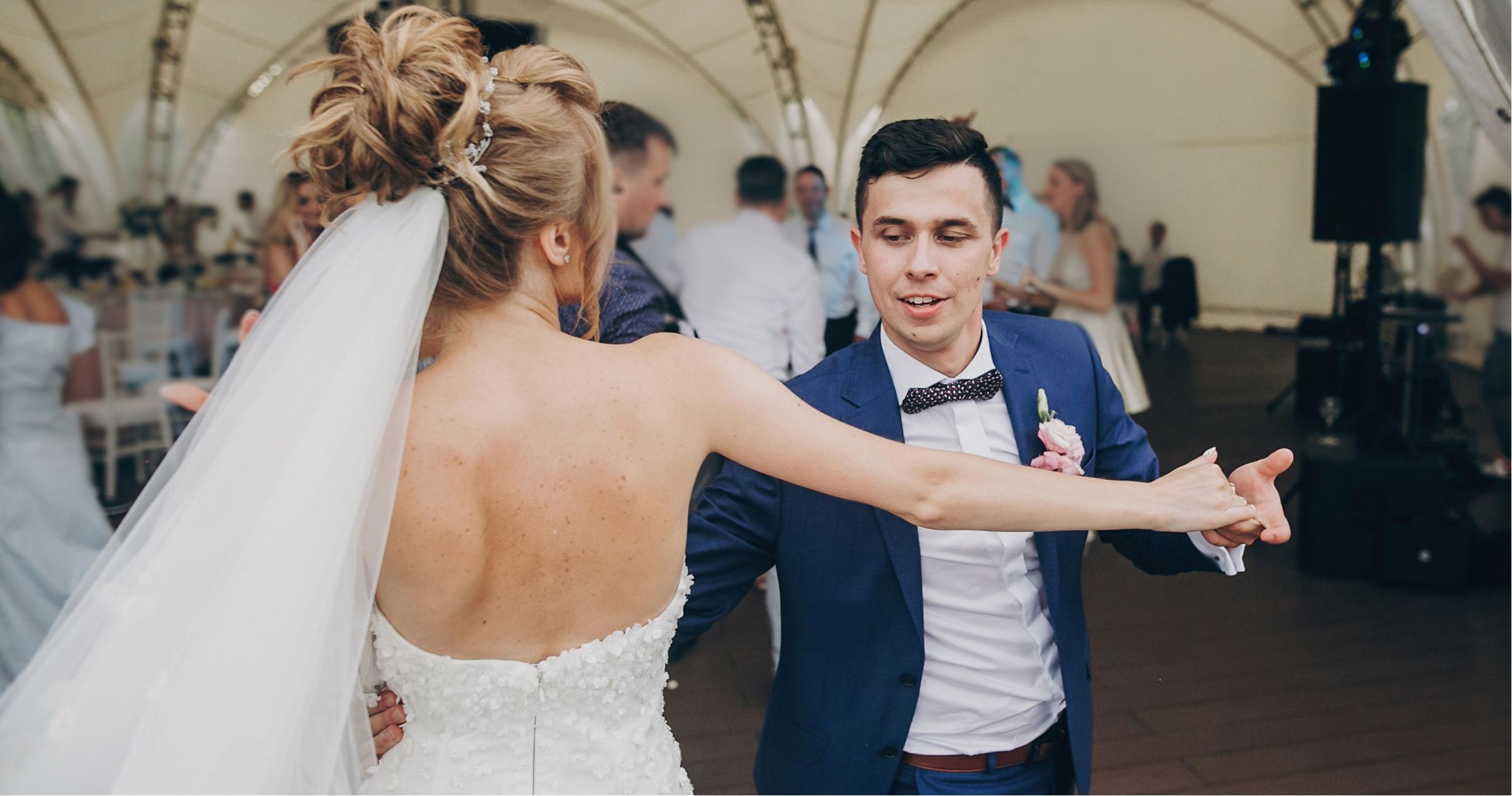 Weddings
Looking for a band for your wedding reception?
A great band can make your reception a completely unique and fun experience for your guests. When you have an experienced band playing live music, your guests will be out of thier chairs and on the dance floor having a great time.
According to a recent WeddingWire survey, guests rank the music played at a wedding reception as one of the most important factors in a wedding, second only to the food! A House on Fire has the experience, talent, skill, and versatility with a huge song list spaning a wide range of musical genres to provide the perfect music for your ceremony, cocktail, and reception.
Hiring us is easy. We will guide you through the process and will take care of all of the details so you can relax and enjoy your special day knowing the music will be handled professionally and everyone will have a great time!
Things to Consider:
You will want to book our services about 9 to 12 months before your wedding date.
Here are some key questions you should should think about:
How many hours will you need the band for?
Will you need ceremony and cocktail hour music?
Are the special songs you will want us to perform?
Will you want someone in the band to act as the emcee?
What's songs will you want included on your play list?
Are there any wardrobe considerations that we should be aware of?
Does your venue have any special requirements we should know about?
Want to experience A House On Fire live?
Follow us on Facebook to see where you can come listen to us play.
Booking & Inquieries
We'd love to help make your big day special.
Connect to learn more from with music experts who will make the whole process easy. We always provide free quotes and are happy to book your event up to 2 years in advance.